Centre's newly implemented green friendly hydrogen policy will waive power transmission charges for twenty-five years. Unconsumed renewable power can be stored for up to 30 days with power distribution companies.
On Thursday, the centre implemented the first part of its much-anticipated National Green Hydrogen Policy. The government aims to reduce the usage of fossil fuels and increase green fuels penetration.
In a press release, the Ministry of Power expressed their intention of transitioning from fossil fuel to green hydrogen as smoothly as they can. Raj Kumar Singh, the Power and New and Renewable Energy Minister, claims this policy will produce green hydrogen of 5 million tonnes by 2030.
The ministry has already eliminated the power transmission expenses for 25 years to come, which allows them to buy renewable energy from exchanges. Additionally, this permits them to store unused energy for up to 30 days with power distribution firms. The businesses will have open access to buy renewable energy from exchanges within 15 days of application.
What is Green Hydrogen?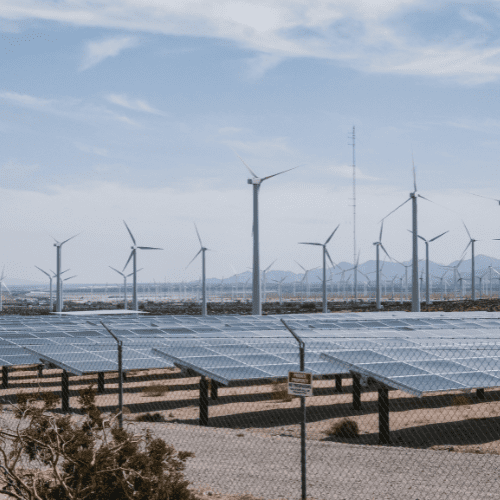 The Policy
In this first phase of the policy, favourable and green environment-friendly projects will be enabled for all green hydrogen and ammonia manufacturers.
The policy enables companies to generate electricity via renewable sources like solar or wind energy from anywhere in the country. This electricity will be free of cost, which comes from the hydrogen plant through open access to the transmission grid.
The policy is part of the mission to cut down on India's greenhouse gas emissions. It is aimed towards meeting the climate targets and making India a green hydrogen hub.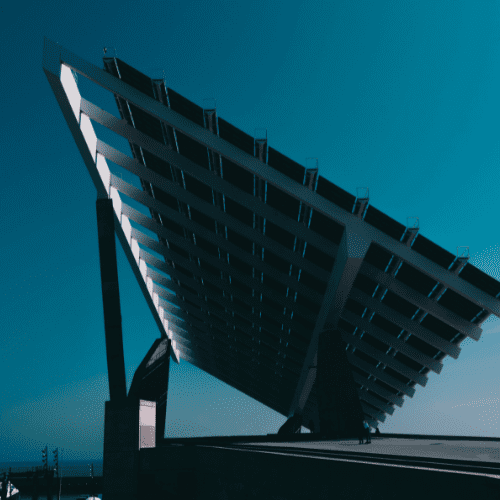 The ministry has commented that henceforth, clean fuel would be provided to the common people because of the policy. This will decrease the dependence on fossil fuels and crude oil imports, making India self sustainable. Our country will have the potential of becoming an export hub for green hydrogen & green ammonia.
Even private sector companies have shown their support by promising to work on green hydrogen production. Huge conglomerates like Reliance, Adani group, Larsen & Toubro, Indian Oil, Bharat Petroleum Corporation, and more have shown their interest to enter the market.